The Life You Save Could Be Someone You Love.
When my son Guy Jr. had his accident, He was given four units of blood.
That blood would not of been there if it wasn't for someone like you.
Thank You for giving blood.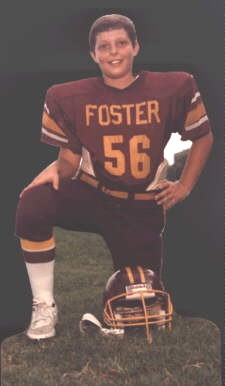 Click here to see all the good things the American Red Cross does.
Click on the Image
A feel good letter from Lowell L. Tilzer M.D. CEO, Southwest Blood Services Region